C

on

n

ect

W

i

t

h
M. Curtis McCoy
This may not be for you...
But, if you're looking to create or grow a Facebook group that generates thousands of new leads for your business (on autopilot) you need to join this free Audience Hyper-Growth Master Class!
- Limited Spots Available -
Are you the kind of person who wants a massive social media following?
Are you struggling to build a profitable online presence? You need to learn to scale & monetize your social media groups! Join this free online event & learn how to jumpstart your growth & profitability!
Host of the Lucky Titan podcast, Josh Tapp is a master at connecting entrepreneurs & helping you to build partnerships you never thought were possible. Josh teaches podcast hosts, YouTube creators & entrepreneurs to monetize their tribe & start generating revenue as soon as possible. Josh has coached hundreds of clients & dozens of industry titans & helped them to monetize their passion.
Tribe of Titans / Host of the Lucky Titan podcast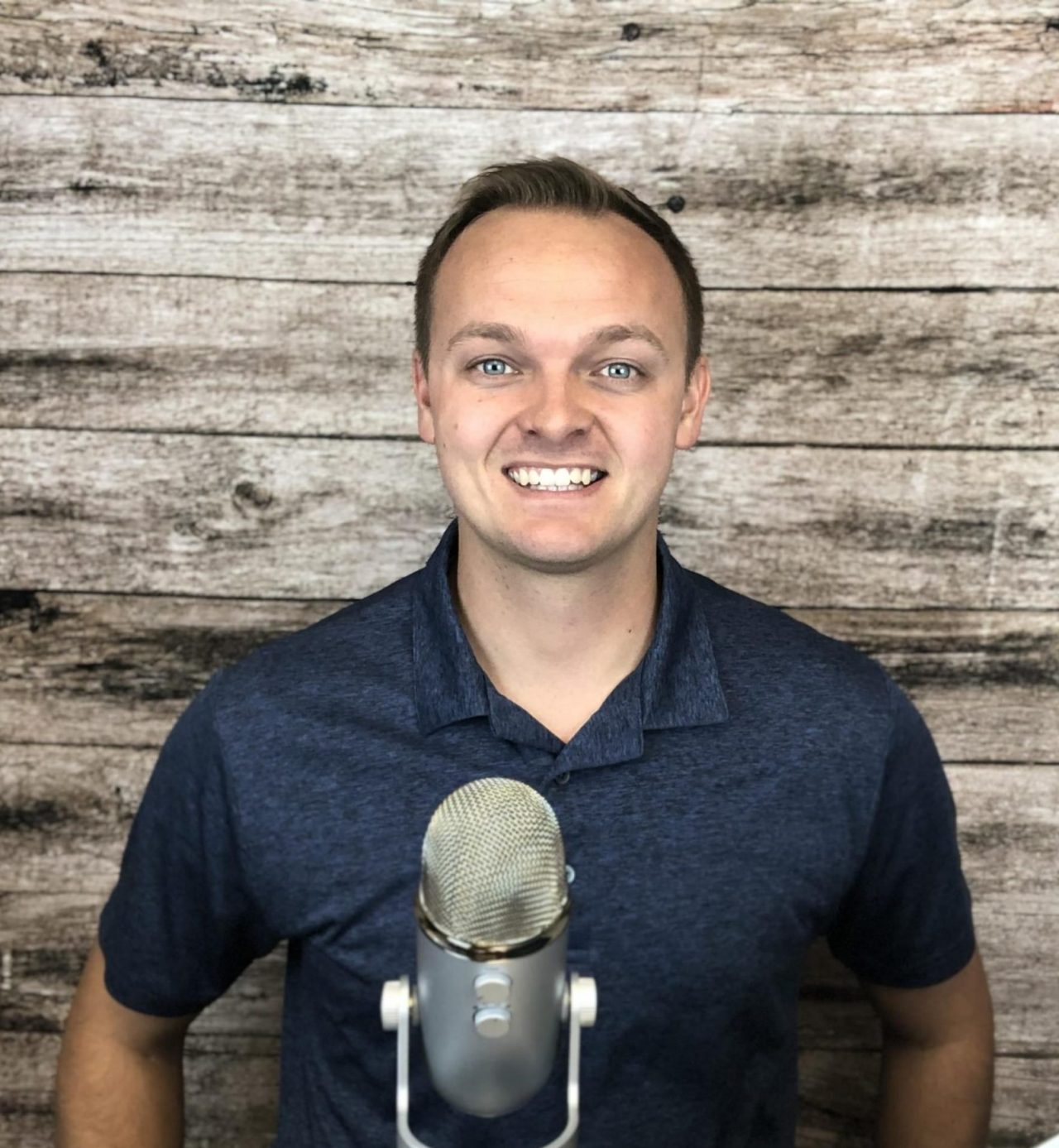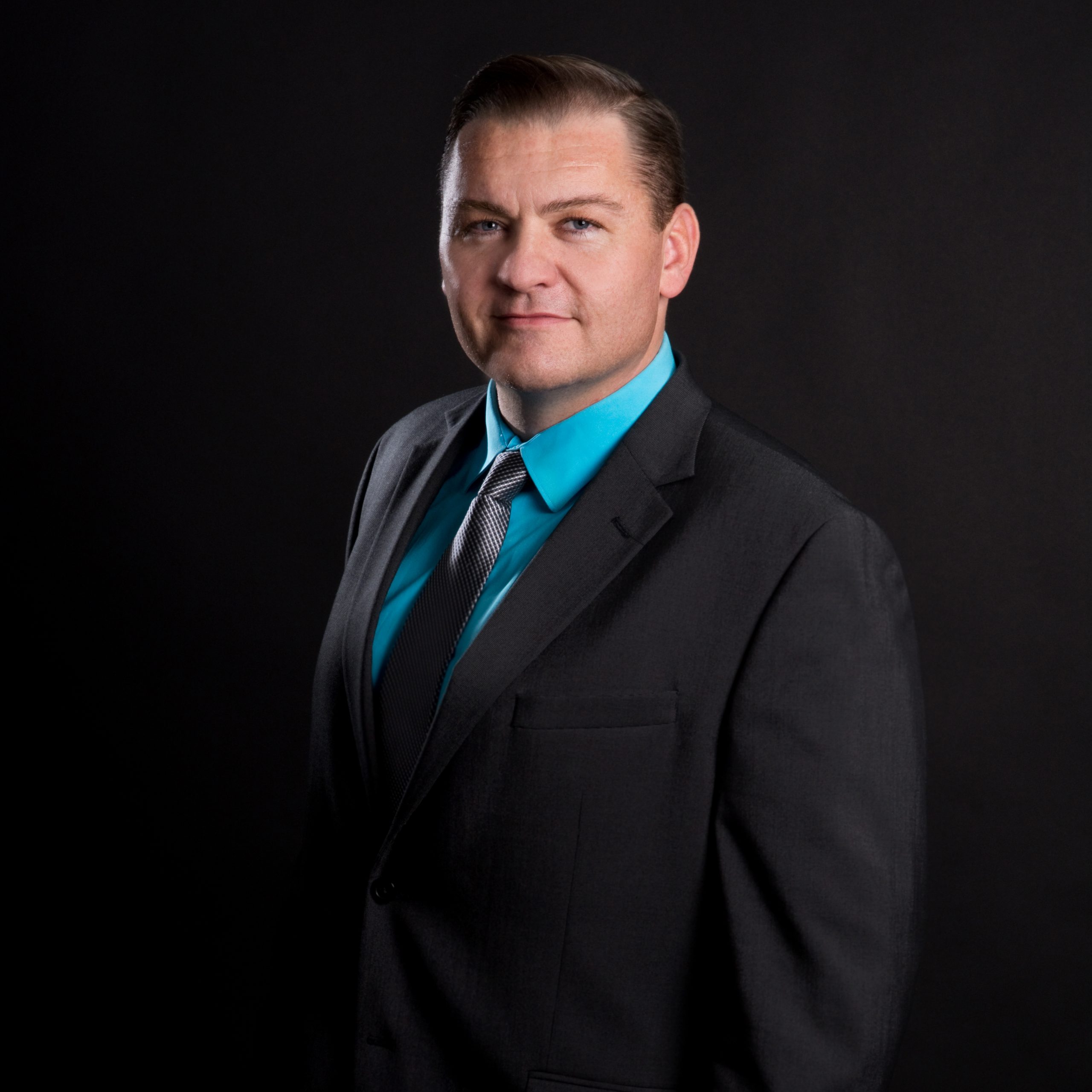 Author of multiple books on personal development & an expert in personal branding, M. Curtis McCoy teaches consulting clients to build a massive personal brand. In this Masterclass, Curtis will share the secrets of how one of his Facebook groups went from 40,000 members to over 62,000 members in only 2-weeks, & how you can create a Facebook group that gains more than 800 new members daily (completely automated).
If you're looking to build a massive social presence, you need to be in this free audience hyper-growth master class!
Success, Motivation & Inspiration
Sign Up For Free Training & Build Your Personal Brand!